Neurofeedback therapy to retrain the brain.
At Dr Big Brain, we specialize in an innovative approach to diagnosis and treatment for a wide array of emotional, behavioral, learning, and cognitive issues for children, teenagers, and adults. We utilize Neurofeedback which is a unique drugless approach to addressing brainwave imbalance.
Neurofeedback is a guided exercise for the brain. A learning modality designed to retrain dysregulated brainwave patterns. The goal of all Neurofeedback is to transform a dysregulated brainwave imbalance into a normal, regulated, organized pattern. By doing this, the brain becomes more stable and is able to operate optimally and efficiently.
It is completely non-invasive and considered safe by the Food and Drug Administration (FDA).
We launched Dr Big Brain to help you regain your life and offer a ray of hope when life seems hopeless. We have almost 30 years of Chiropractic and mental health experience - all to equip you with the ability to retrain your brain. We will walk you through every step of the process to make it simple, understandable, and effective.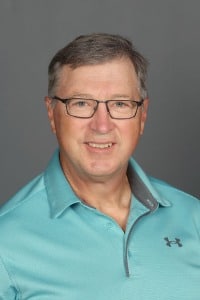 Doctor of Chiropractic: Northwestern College of Chiropractic 1992
Certified in "BrainCore" Neurofeedback 2021
Working in the Perham community since July of 1993, Dr. Pankonin has been able to help patients of all ages (infants to elderly) recover from injury, chronic and acute pain. This recovery allows them to lead a more productive and pain-free life.
Dr. Pankonin has specialized training in assessing traumatic brain injury and treating the physical effects. His interest in Neurofeedback therapy was born out of his desire to help people with traumatic brain injury recover more completely. Neuroscience and Neurofeedback is a way to provide a non-invasive and drug-free approach to brain health, fitting into Dr. Pankonin's chiropractic training.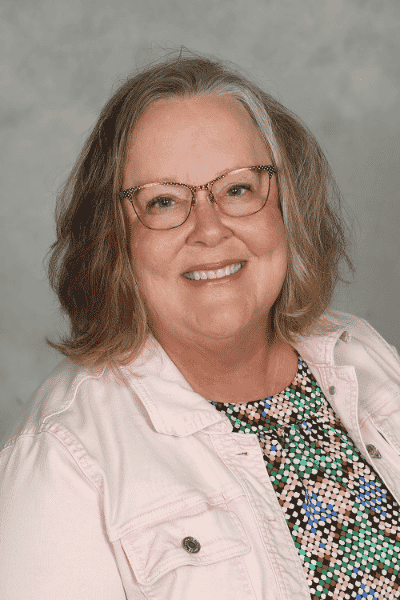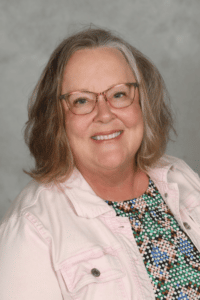 Licensed Professional Clinical Counselor: Adams State University 2014
Bridgit, owner of Integrity Counseling provides mental health and counseling services to the Perham area. Integrity Counseling provides services to individuals (adults, adolescents, and children), couples, and families. For more information contact Integrity Counseling.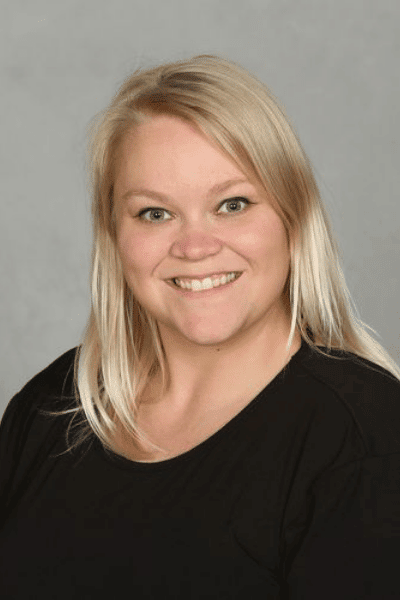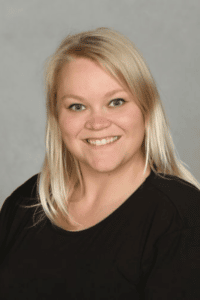 Certified Braincore Authorized Technician (BAT)
Hannah Bass (Perala) is a mother and artist currently living in the greater New York Mills area. She believes families and communities heal best together.
Her passions include spending free time in mom mode, being outside, gardening, creating art and music, traveling, and cooking. Hannah excels in providing a welcoming environment and meeting and celebrating people exactly as they are.
Hannah is a certified Braincore Authorized Technician (BAT) and has used and been in practice with neurofeedback therapy for three years. She has her degree in Web Development, Herbalism and Natural Medicine, diploma in Reflexology, and is currently being certified as a Therapeutic Art and Life Coach.
Hannah hopes to continue learning wherever life takes her!